UCSF Diabetes Center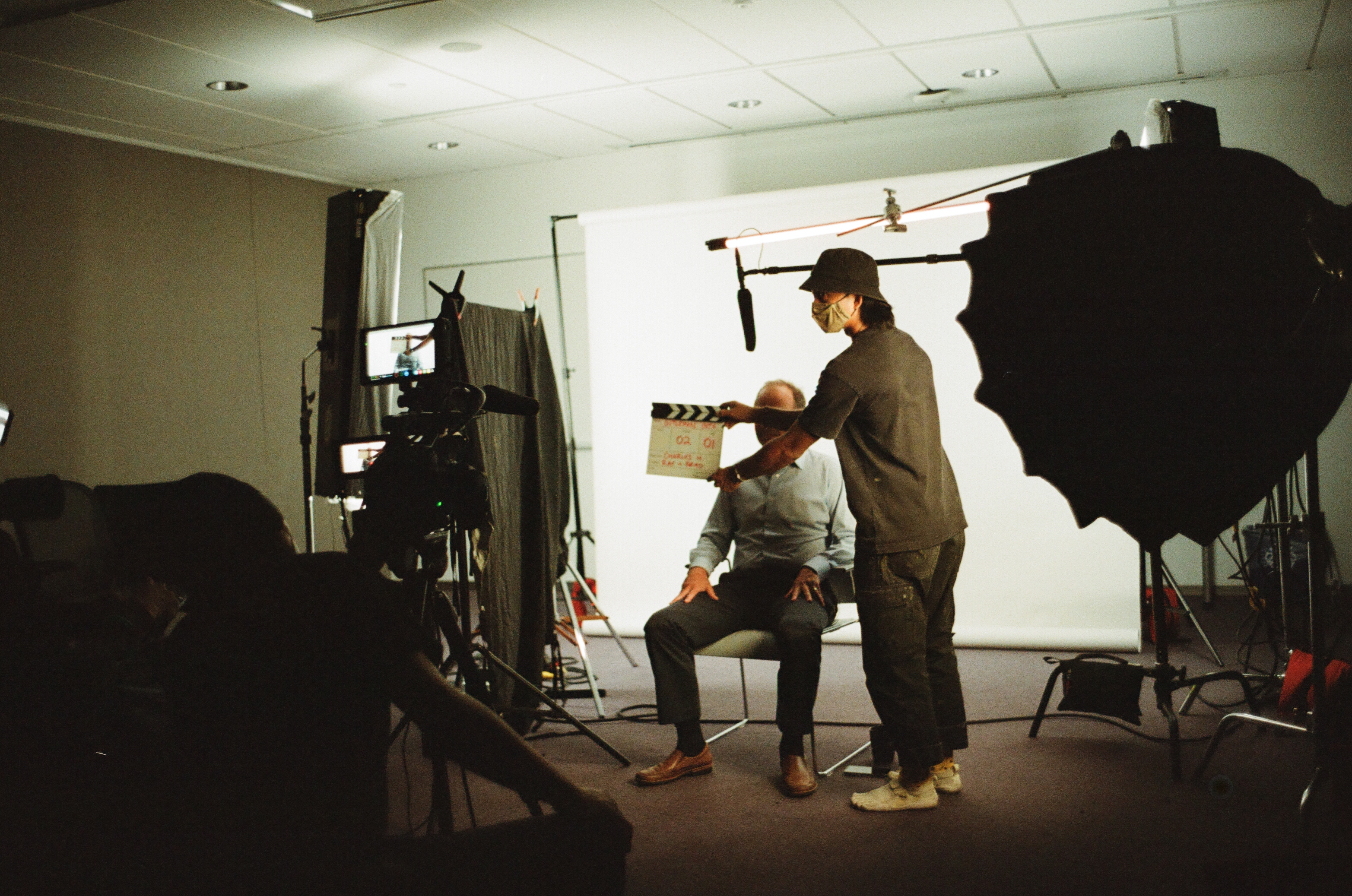 We love a good challenge in creativity and storytelling. And this was one of our greatest challenges yet.

We had the privilege of collaborating with Elise and UCSF once again, this time for the Diabetes Center. We were tasked with creating a video to help them fundraise for their groundbreaking research. This project was a doozy because... science 🤪, but we are thrilled with the final product!
Telling a compelling story starts with understanding and empathy.
Our director, Charles, shares a bit about his process:
After the initial meeting with UCSF, I already knew this project would have a lot of complex moving pieces. Before I started building the story, I took some time to understand the landscape of the different levels this project existed on. Then it was a true collaboration working on the messaging and emphasis of the piece, both internally and with Elise Carlaccini of UCSF UDAR. Going into the actual production with several pre-interview sessions and an idea of what kinds of moments we needed allowed for a more methodical approach to executing the shoot.
From our client:
Distilling 30+ years of scientific research leading to one of the first FDA approved therapies for Diabetes in over 100 years is no easy assignment. Flibbird proved once again to be a tenacious creative partner. They helped us deliver an impactful short video that wowed audiences and helped begin fundraising conversations. The team dug in deep and pulled out every resource to comprehensively understand the science, help direct the researchers and patients to succinctly articulate the importance of the work, and tease out future potential in a way that touched emotions. Flipbird is a smart and artful team that can turn the most complicated disparate group of goals into a clear story that inspires viewers into action.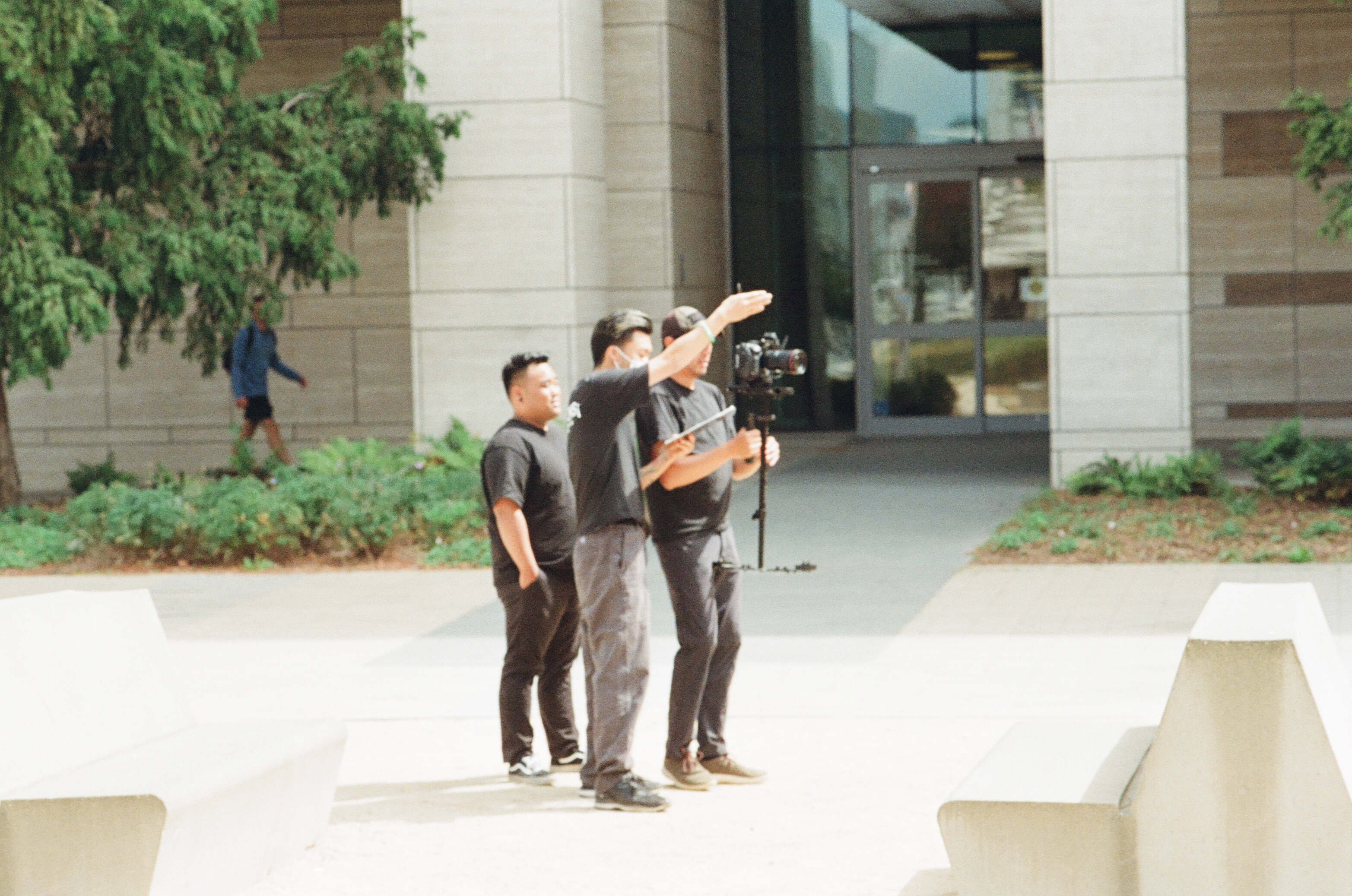 Check out the final piece
here
and let us know your thoughts!