We won an award! 🥳🥳🥳
To kick off July's newsletter, we would like to share with you our excitement over winning a Silver Circle of Excellence award from Case.org for our work and collaboration with producer Elise Carlaccini, in Increasing Engagement for UCSF's Crowdfunding Platform, Together at UCSF.

Case.org: "The Council for Advancement and Support of Education is the global nonprofit association dedicated to educational advancement professionals—in alumni relations, communications, development, marketing, and advancement services—who share the goal of championing education to transform lives and society."

We interview Elise in our Meet the Creator's series on how powerful video storytelling is in moving others to donate and fundraise for a great cause.




What is new with us?



It's been a while since our last newsletter and we have more than a few updates to share with you. After rebranding, we had a 10 day production with one of our favorite partners, a trip to LA that featured a 5 camera shoot and a couple trips to SFO. If you want that new new content stay tuned for all our updates on those projects and follow us @flipbirdfilms for some behind the scenes.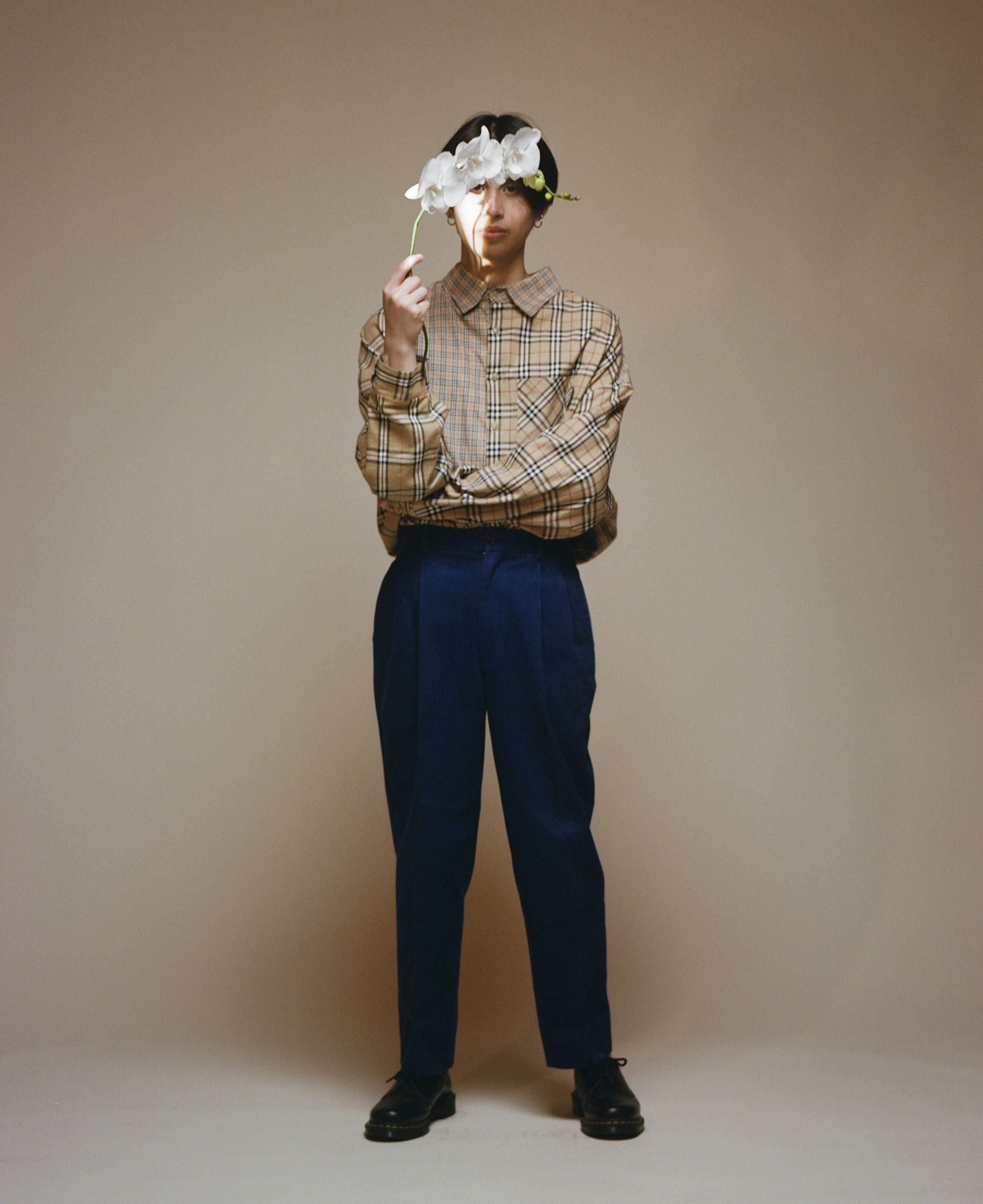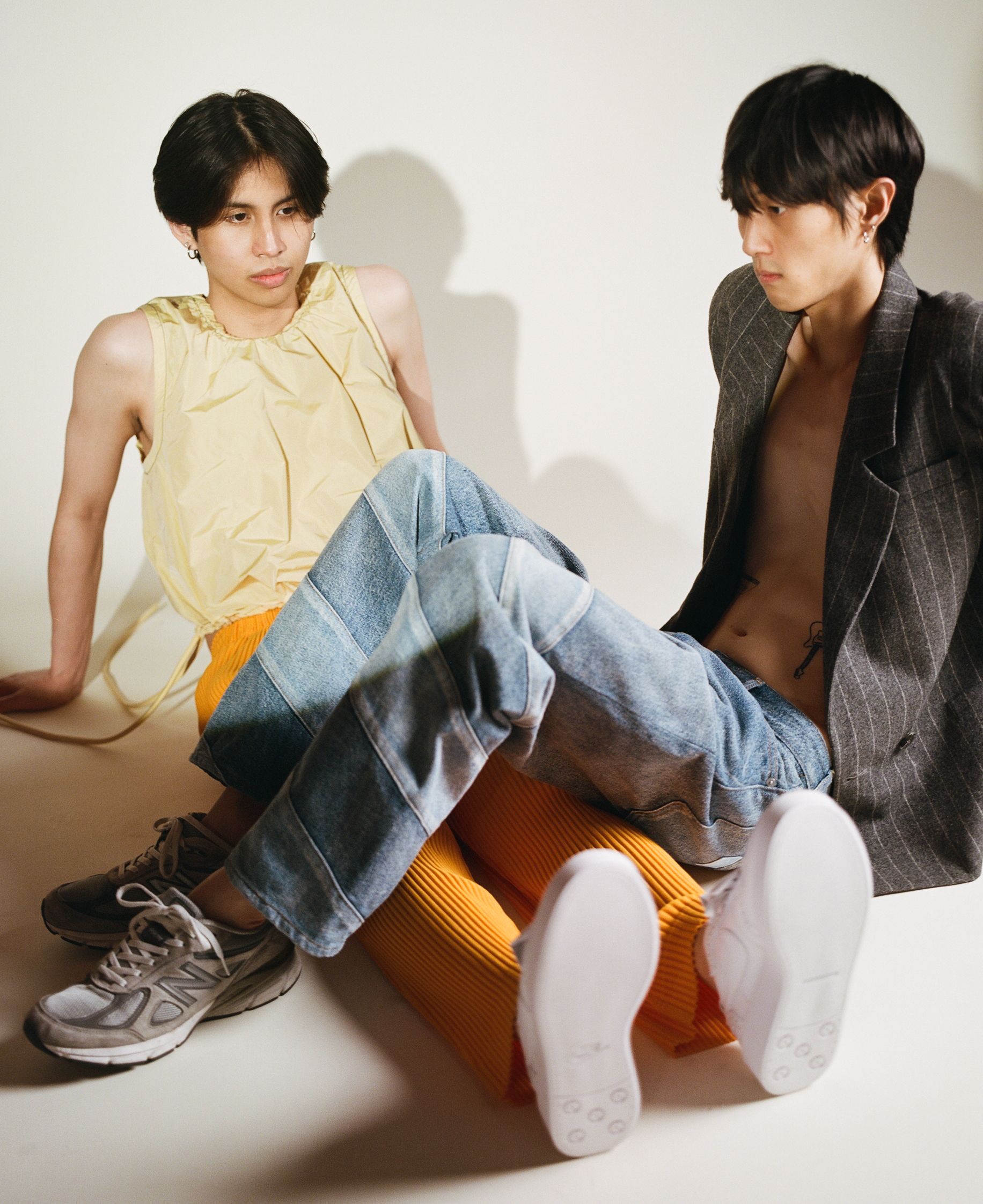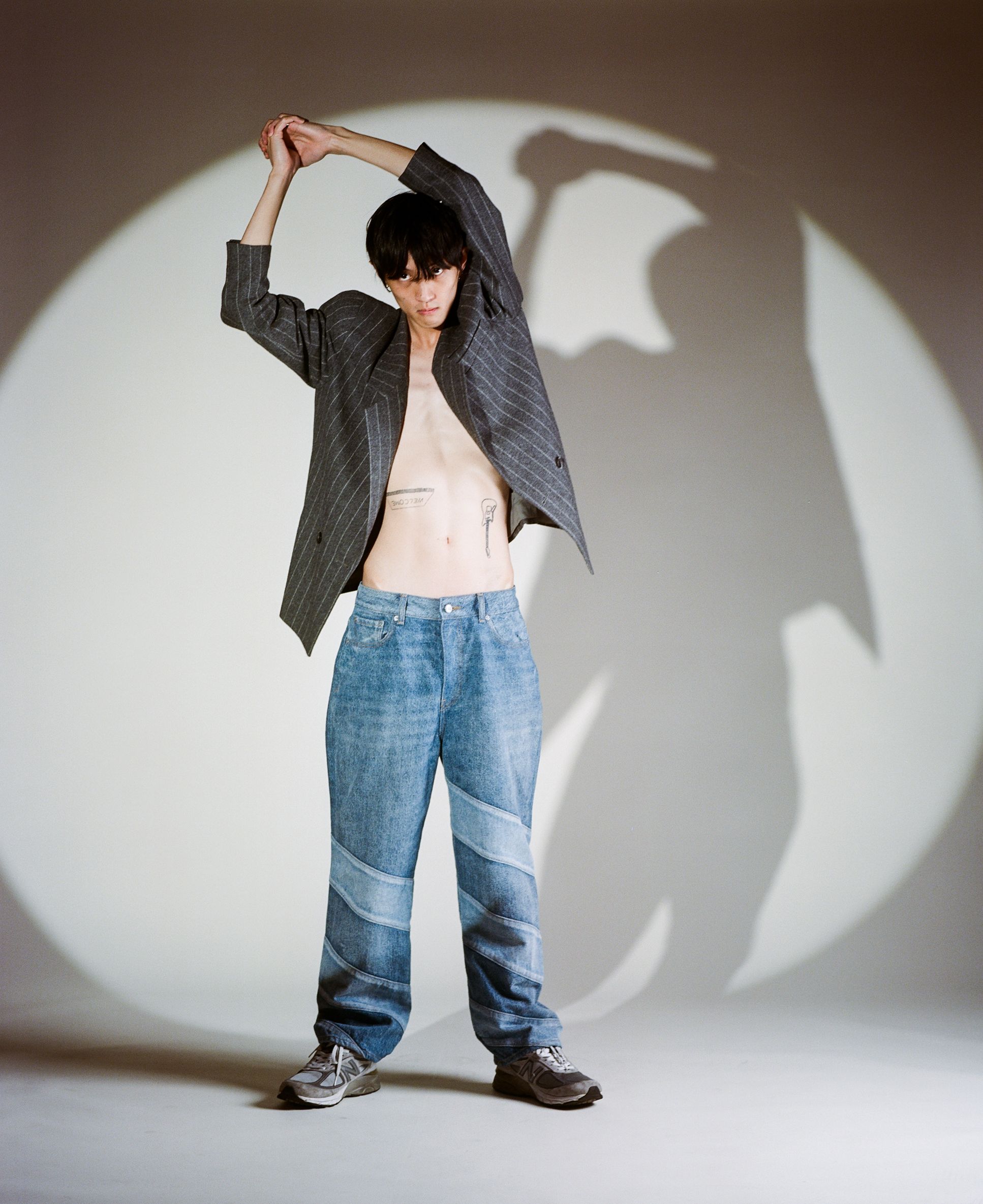 "Inspiration comes to me in waves, all different intensities."

Meet our young talent, Charles, as he shares his photography and all of the inspiration behind his process.

Yo! My name's Charles and I'm a photographer, dancer, producer, creative... from Los Angeles, CA. Three words to describe myself would be live, laugh, love… just kidding. Quirky, laughter, movement describe me best.

Inspiration comes to me in waves, all different intensities. To name some people: Donald Glover, Kendrick Lamar, Issei Suda, BIBI, Cho Gi Seok, Zhong Lin. To name some things: flowers, stories, jokes, interactions, dreams. I'm realizing that inspiration can come from things both great and mundane-- it's mostly how you act upon them.

Do I have any projects in the pipeline? I guess I could say-- yes? I have a few ideas locked in the vault waiting for the moment I feel confident in manifesting them. Right now, my intention is practicing the technical side of my crafts. I've always known practicing art isn't cheap; I've been blessed enough to have some leeway to do so recently. Stay tuned for more.

I'm actually not too sure where I see myself in five years. There are some things I'd like to do and see, but I think riding the tide of life is what I'm best at. If I had to give you an answer, I'd like to be doing the things I am doing now-- making art, telling stories, and surrounding myself with those I love.