A NOTE FROM OUR CEO:
"As we make our way into the New Year…
I can't help but think, damn 2022… you were
a cool one.."
We kicked things off with Andy, world renowned marketing strategist and former publicist to Steve Jobs (more on this coming soon!). Shortly after, we made our way down to Cuba. For the past two years, we've been developing our first feature documentary,

El Turista Imaginario

, with our good friend and partner Cormac. Despite never having ventured more than 100 miles from where he was born, a Cuban poet travels the world with his mind and through his pen. El Turista Imaginario is a feature documentary about Luis Martínez - a local legend, friend, mentor, and community elder. We have learned so much during this process (lots of Spanish included) and are excited to get back down to finish filming!
After Cuba, we found ourselves in Oxnard filming for a docuseries we've been developing, ESP - Engineering Space Project. Once again, we've partnered with Cormac and our friends over at

Wevolver

to tell the story of the new space age that has dawned on us. ESP is a living documentary series unveiling all that is being done around the world to solve the iconic engineering project of our generation: Space. We are investigating and showcasing the technologies, people, and organizations that are democratizing humanity's access to Space.

We also launched our podcast,

Meet the Creators

, where we discuss the art of business and business of art with different creatives, strategists, designers, and artists. If you haven't yet, check it out and let us know what you think and anyone you'd like to see on here!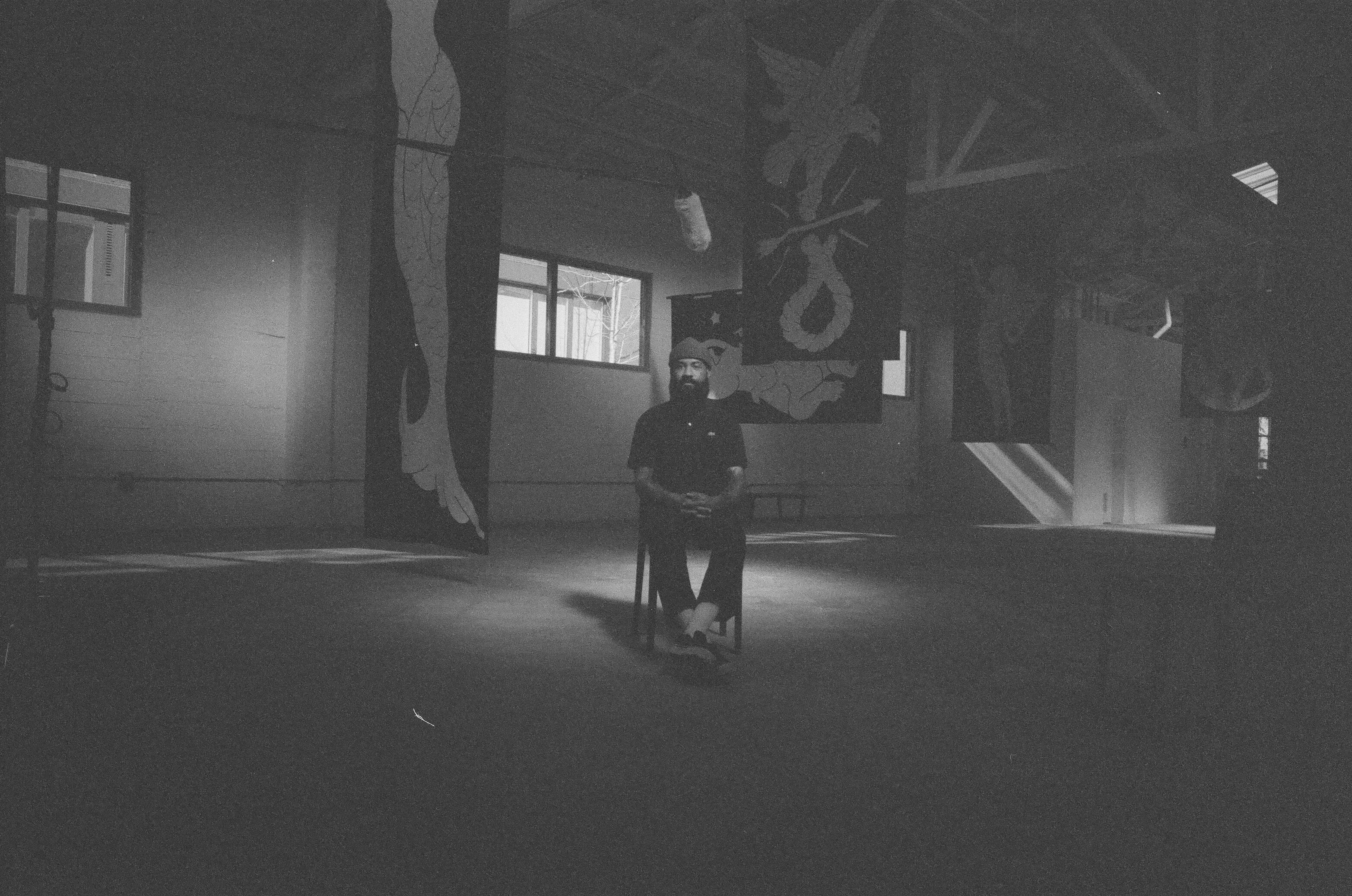 In addition to all of the original projects we've been working on, we wouldn't be here without our trusted partners and clients. So much thanks and appreciation for Elliott from

3Motioncreative

, Elise from

UCSF

, Young from

FYA

, and our friends at

Repertoire Productions

,

Visby Medical

,

Eayikes

,

F10 Creative

,

PMPT

,

Hearst Story Studio

, D&A Associates,

SFO

,

Norcal

Moving Services

, Rubicon, Heavy Play, SF ARC, David Brower Center, Hoi mei doi, Coit Group,&
Alkymi

.
This past year had its fair share of twists and turns and ups and downs, but I couldn't be more proud of how much our crew has grown and developed to meet those challenges head on. We are a small team, but what we lack in size, we more than make up for in heart and talent. Thank you to everyone who has supported us on this journey thus far, we couldn't have done it without ya'll. Excited for what's to come in 2023 and beyond because we're just getting started! (You'll be seeing our names on the big screens soon 😉.) Cheers to telling inspiring and impactful stories with people we love and doing it our way. Flipbird baaaaaby!